This is a tale of lore and gore, of mysterious deaths and more. For years, Jolly Joseph made people believe that her house has been cursed. Little did she know, her pastel pink three-storey house couldn't hide secrets.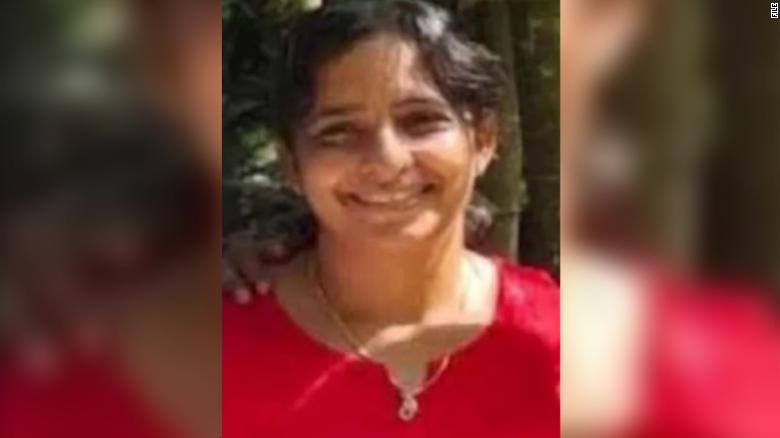 THE DEATHS
Her mother in law died from an unknown mental illness. Later on, as time passed by, three of her close relatives died from a heart attack. Then, her two-year-old niece choked on a piece of food and passed away.
THE INDIAN POLICE
The Indian police brought a different story. And, this did not contain any curses. Instead, it was targeted at Jolly. She became their suspect. The Indian Police says that Jolly had poisoned one by one and covered up all of her crimes. It is only now that her pastel pink walls could no longer hold secrets.
Her neighbours loved her a lot. They told me that she was a perfect woman. She was a well-mannered person and would come for help at any time. Jolly also mentioned that she worked as a professor at an NIT.
WHAT BROUGHT SUSPICION
Jolly's full name is Joliyamma. It is Jolly for short. She was married for five years when the tragedy struck. Several deaths followed around. The neighbours grew suspicious of her. Her husband's family members kept dying, and the only reason Jolly mentioned was a heart attack. No post mortems were done. Moreover, one of the family members committed suicide with cyanide.
In 2017, she remarried. Her husband died too, again, with " heart attack ." After the death of her first husband in 2011, one of the neighbours, Bava said that they saw a new will of Tom Thomas. The family home was transferred to Jolly.
When Rojo Thomas found out that she wasn't working in an NIT, and that people close to her said she had changed, a lot of attention grew towards her. Rojo couldn't believe that she kept lying to all. He tried to tell his family, but they didn't find him.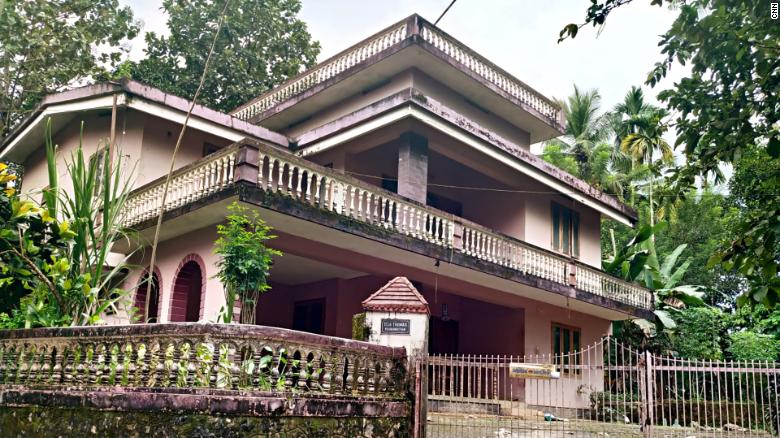 The series of murders and mysteries became no longer hidden. Everyone suspected Jolly. The Indian police arrested Jolly for committing crimes. Jolly Joseph remains behind bars as police continue the investigations.