A morning of woe :
Fans of BH90210 woke up to the woeful news of their favourite show being cancelled thus dashing all hopes of a second season. The show had ended its six-episode run midway through September. By then this show had gained around 1.9 million viewers on the whole and stood at a rating of 0.7 at the time of its finale.
The series which ran through the summer stared the original cast of 'Beverly Hills' and attempted hard at a revival of the series with a revamped version of themselves. The network had released a statement stating their pride on having had a chance to reunite the legendary team through a legacy series. The nostalgic revival of the show would have been one of magnificent grandeur and brought great joy to fans of the series and of the actors respectively.
A mention of gratitude was made on occasion for the actors; Brian (Austin Green), Tori (Spelling), Shannen (Doherty), Gabrielle (Carteris), Jennie (Garth), Ian (Ziering) and Jason (Priestly). Special mentions were made to the efforts taken by FOX and CBS Television Studios who relentlessly worked towards the showcase and its initial success.
The show had ended on a cliffhanger of sorts which is now being considered as a resolution to the fact that a Season 2 would not be following. Fans took to the social media to express their woes and professed disappointment at the cancellation for they had found the approach to be innovative and were in anticipation of an even more entertaining season 2. Many have been noted commenting that the show had brought them happiness for it seemed as if their old friends had come back although only on screen. Now, they had been robbed of the same.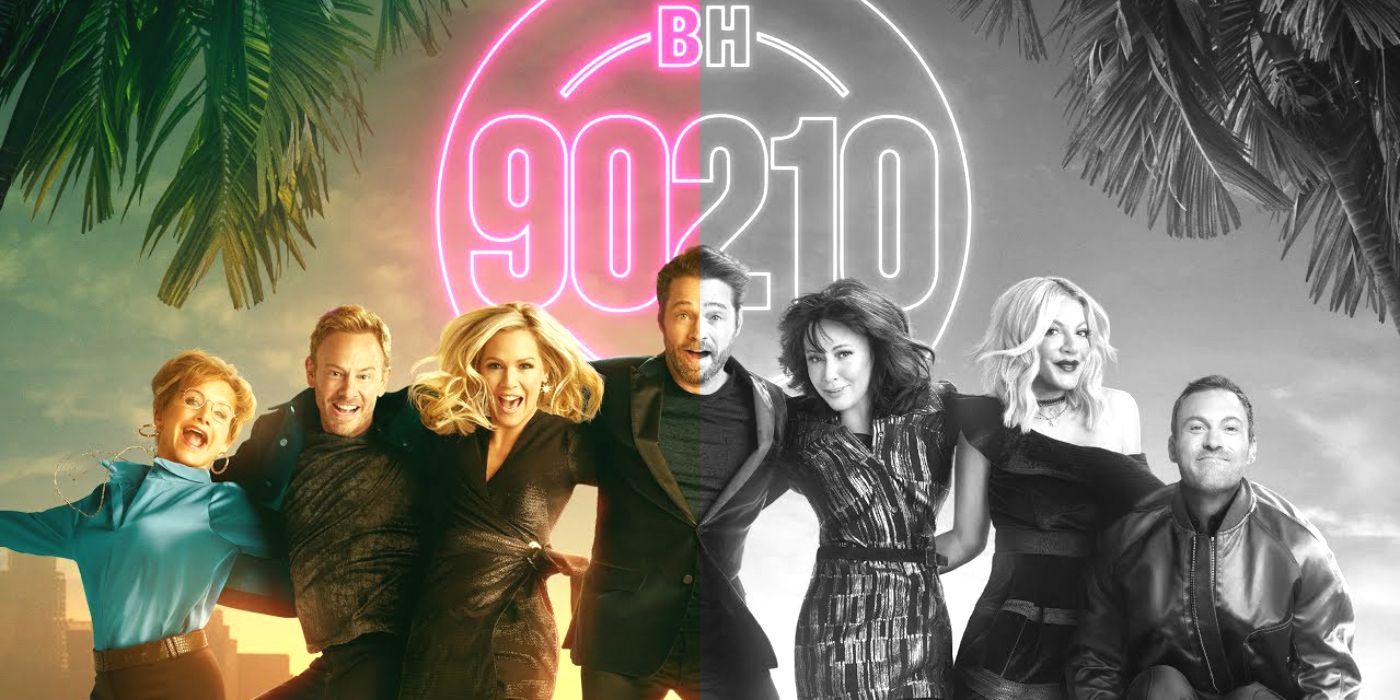 Haters will hate : 
At the same time, the haters of the show have taken to the field urging giants such as Netflix and Amazon Prime to avoid saving the show to their respective productions for they found it to extraordinarily unproductive and a waste of resources. Rumours of certain actors of the show being on the verge of bankruptcy has also been making the rounds.
However, on the whole, there is a mournful tune to the cancellation of the next season of the show and leaves us hoping to see a change of mind of the producers thus bringing about a reboot of the show in recent years to come.