The 2005 supernatural movie 'Constantine' now belongs to the DC Canon. Starring Keanu Reeves in the lead who has portrayed a variety of roles from comedy Will & Ted to action John Wick Franchise. The movie itself has roots deep into the DC World.
The movie is said to be a The Sandman Universe Presents HELLBLAZER adaption but is considered a terrible one. Reeves played Constantine, who became an exorcist after being granted power to see spirits because of his suicide that wasn't forgiven by god. It offers a lot of talks between God and Lucifer and Constantine himself and him being transported into a dimension where he confronts a host of his previous incarnations from multiple timelines.
The movie is based on a comic of the same name Constantine of DC Comics and produced by comic writer Simon "Si" Spurrier and artist Marcio Takara. This movie version doesn't show many timelines of Constantine's adventures that secures the place for Reeves Character to be a hero.
After this decision by DC, there's been a lot of discussions both online and offline. The recent sequel of the movie was also in talks.  In an interview with Variety, Keanu even stated that he'd be open to reprising the part in a potential follow-up. He even considers this role as his 'TOP' role, and he'd like to play this role again without any doubt.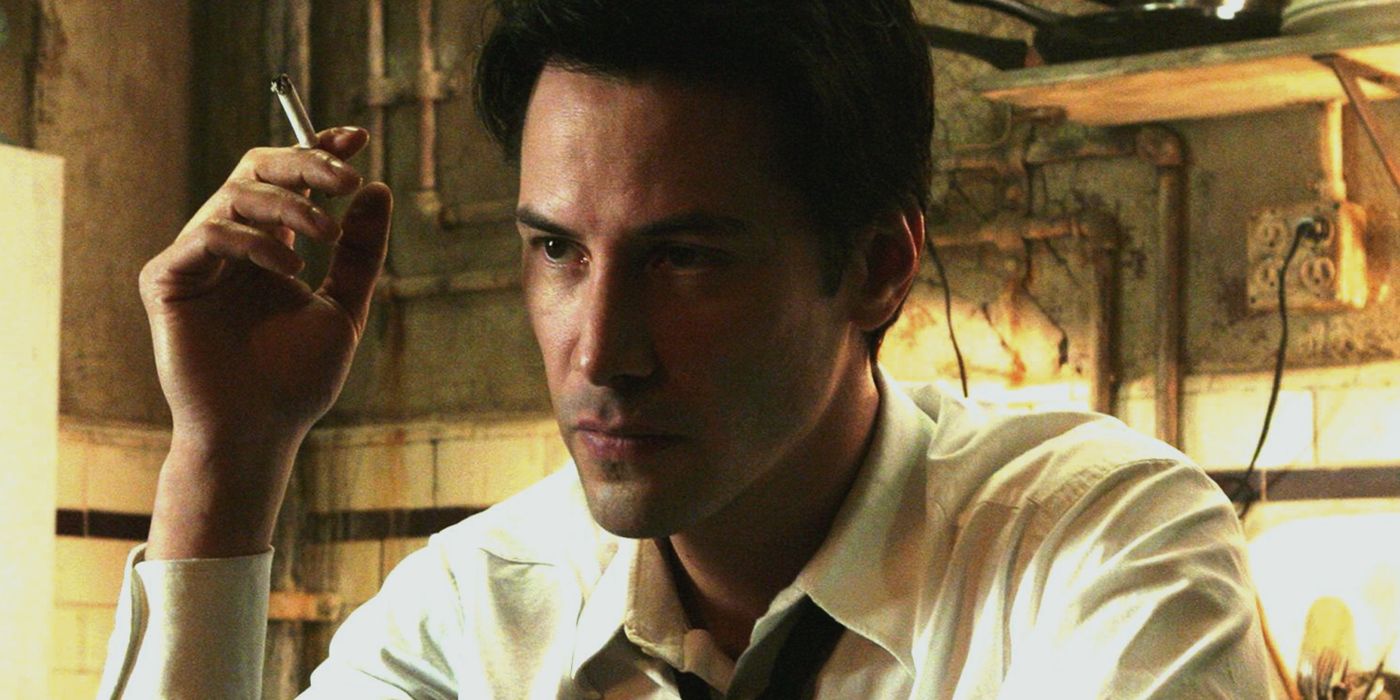 TV SERIES For Constantine
A TV series was also made by Warner Bros for the NBC. The show starred Matt Ryan. It shows him fighting the demon and sending them back to hell by teaming up with his closest friend Liv. The show started in 2014 but ended soon after season 1 because of low ratings.
Although there's no other news for a new part to be added to the series by Warner Bros., The viewers and the Reeves himself wouldn't mind if there is more to come. So we all have our fingers crossed.