The Altered Carbon of Netflix will be back with yet another interesting season. This Sci-fi series of Richard K Morgan will set to gear the consciousness of the humans to a new state. When looking to the storyline, it seems to be interesting and thrilling. It's about a mercenary though violent who is set to a mission. The murder of the wealthiest man in the world seems to be the hot topic amongst the people. So he is all set to solve the mystery behind it. Morgan has revealed that "if all goes well" the show "will run for five seasons".
Second Season to be released soon
The shooting for the Second Season of the series started in the month of February this year at Vancouver. The season might release in February 2020. Though the debut season had ten parts, this season will have two parts lesser.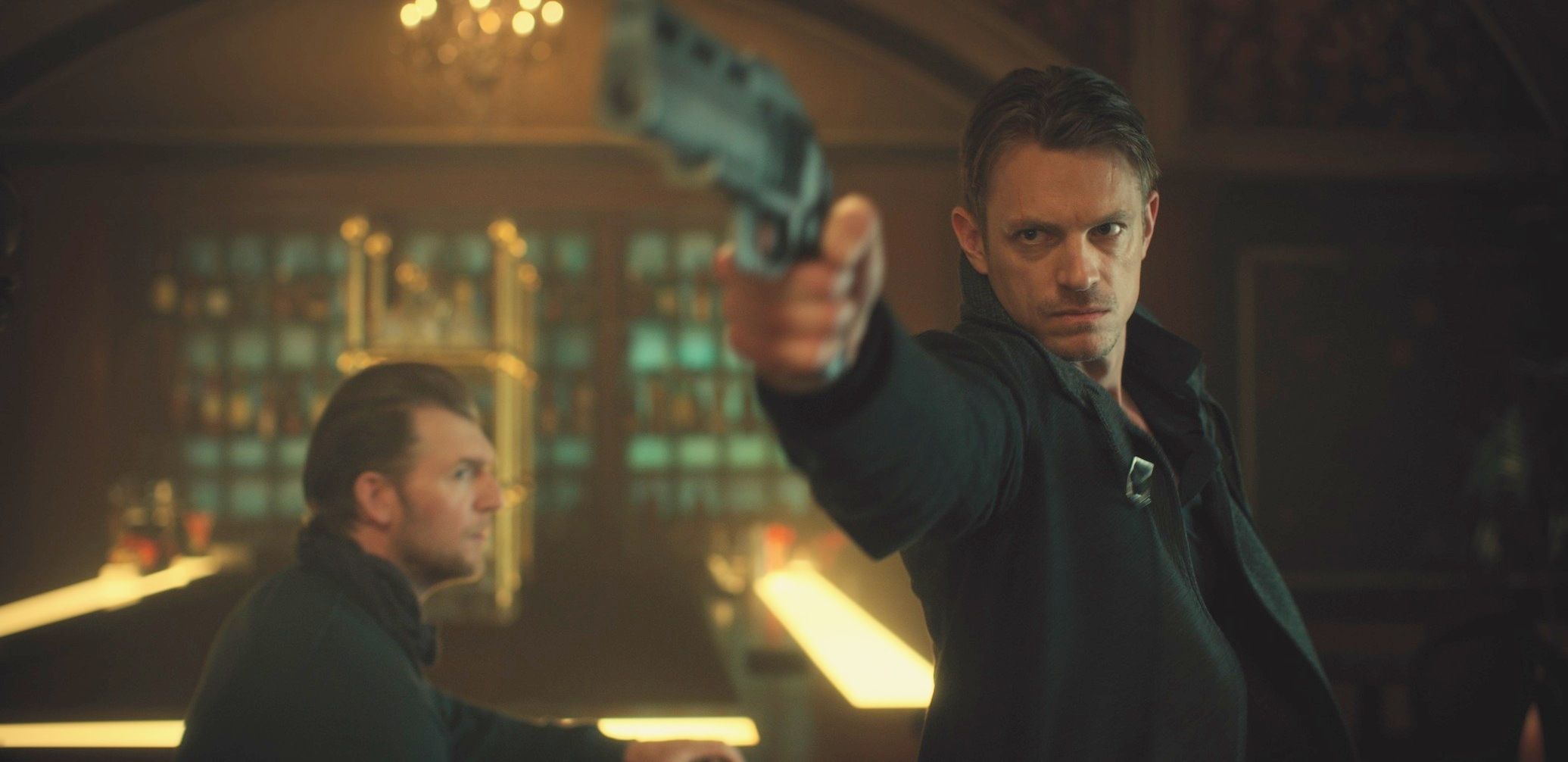 So this also means that there is a chance for an earlier release of the season. Laeta Kalogridis, the Creator of the series, spent fifteen years developing the project before season one dropped. Obviously, the series will be at a higher level than expected. Adding to the point Alison Schapker is the co-showrunner.
Is Kinnaman playing a role in Season 2?
Joel Kinnaman has played the role as Kovacs in Season 1. The season would end with Kovacs going in search of his lost love.  Questions were asked to Kinnaman regarding Kovacs in the second season. He has said that he is not aware of the second season's work and also says that the role could be played by anyone in future seasons even by a woman. So this gives us some sort of confirmation. So now Mackie might play the role of Kovacs.
Teaser and other interesting details
The season 2/could show about Body swapping with regard to LGBTQ and other similar issues. Hence a new technology is involved in this. The Netflix will release the teaser of the season 2 once everything is ready. If Netflix is reducing the costs, there might be newer seasons which means there will be the release of new books.