INTRODUCTION:-
DC is an American comic book publisher.it is one of the oldest and largest American comic book publishment. Publications of most of the comic or fictional books take place. DC has come from the company's most popular series Detective Comics. Its most popular comic heroic characters are Superman, Batman, and Wonder Woman, etc.
THE PRESENCE:-
In the DC Universe, the Presence is the highest form of being there, which created the angels named Samael and Michael. The Presence is known as the creator of Detective comics and the God of the Covenant and all within it.  Jerry Siegel and Bernard Bailey created him as a writer as the comic equivalent of the Abraham God. Seldom shown in any comics, The Presence is often spoken about and referred to rather than being depicted in any form. It has many varieties of different forms, and those various names identify it. Here are a few of them: the voice, Yahweh, The hand, The source, Wally.
LUCIFER MORNINGSTAR:-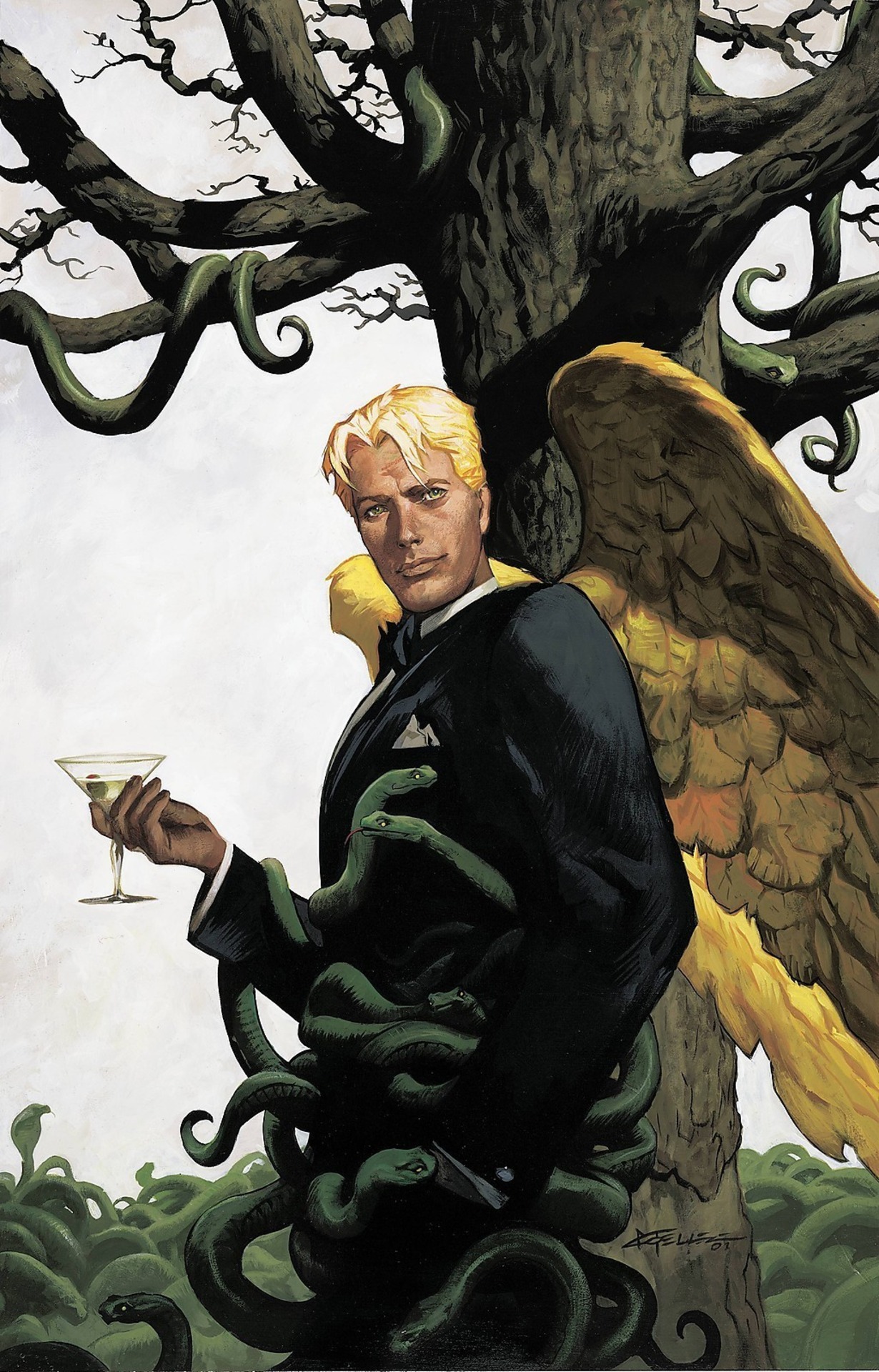 Lucifer Morningstar was once the most beautiful and proud of all the angels. Those who have read the comic might be knowing that Yahweh created two brothers, among which Samael was the eldest one. To form a creation known as DC Universe, Yahweh had guided and instructed them on how to use their powers. The rebellion of the angels in heaven named Lucifer Morningstar led when Samael turned against Yahweh (as given above when he taught them to use their skills). Thus then he was sent to rule over hell after which he feels for more than 10 billion years. After this period of time and when retired as the rule of hell, we can see his story pick up in the story of Elaine Belloc above.
There are many of DC's superheroes above I have mentioned some of them.