The Creator of BoJack Horseman said that canceling his show wasn't his decision.
2014 saw the release of BoJack Horseman as a Netflix Original. Early expectations were meager from the show, but over the year, it brought in positive reception. Over the years, the show expanded and touched over a range of topics such as depression, racism, sexism with its satirical wit & writing.
Current Plans for BoJack Horseman
Ralph Bob-Waksberg and stars Will Arnett created the show as the protagonist as he goes through life in LA. It also stars Amy Sedaris, Alison Brie, Paul F. Tompkins, Aaron Paul, amongst numerous guest appearances.
Earlier this year, it was confirmed that the sixth season would be its last. The entire sixth season would be split in half, similar to Breaking Bad. Rick & Morty is also said to follow a similar method.
The Creator's Words
While speaking to Vulture, Ralph talked about the future of the show. If he were still in the driving seat for the show, it would go on for an "a couple more years." He also explained his vision for the expansion of the show on lesser-explained characters.
Further, he also gave credit to Netflix to provide them with an advanced notice to cancel the show. He refused to rule out any return of the show in the form of a movie. He cited that in a few years, he would be seen itching to return to the world.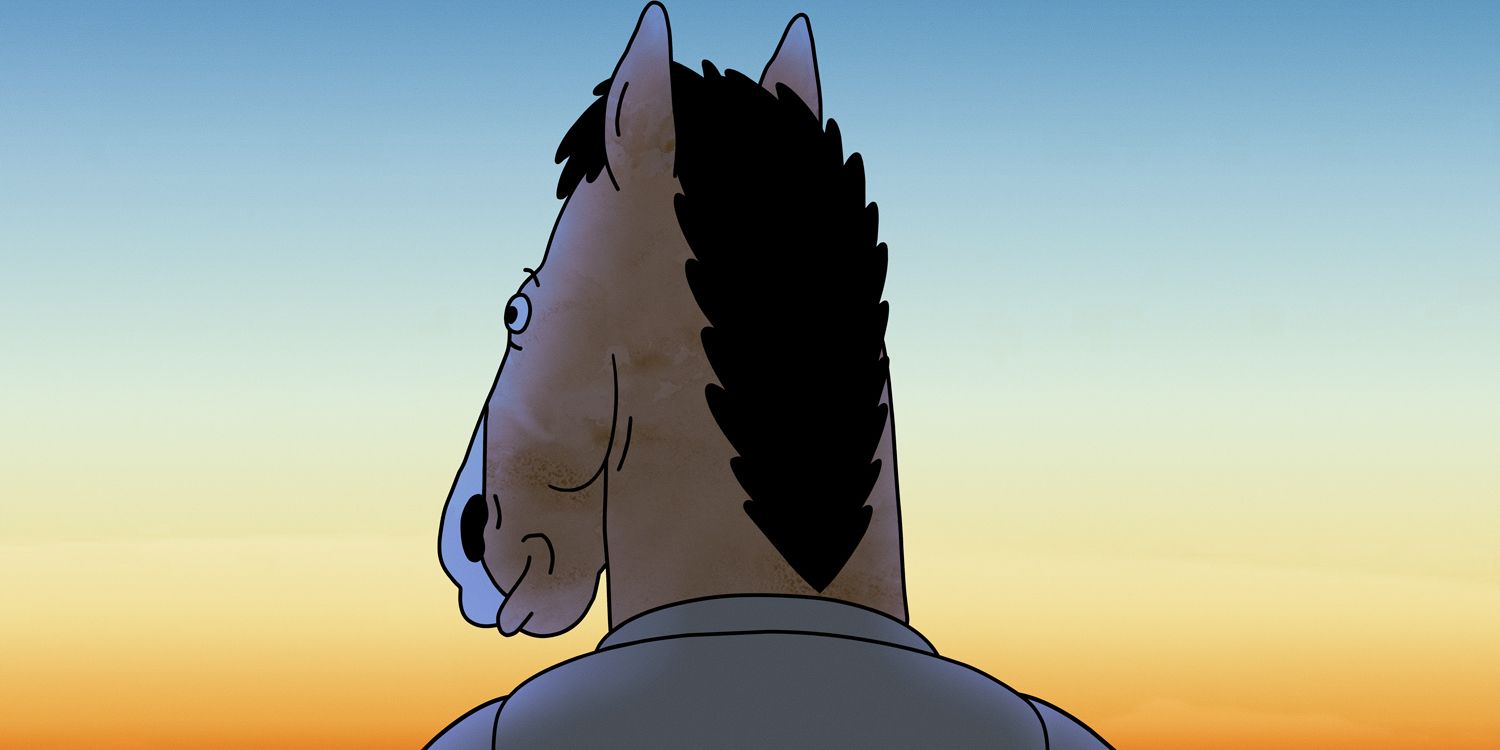 Netflix's Cancellation Spree
He further said that there is no injustice to be fought against the show.  Netflix has been under criticism for transitioning into a television model it offered to steer away from. Shows such as the OA, Lucifer & Sense8 faced similar decisions from Netflix.
What do you think about this Cancellation? Let us know in the comments below