Netflix is becoming more and more varied in its content and The Politician of Ryan Murphy is one fine piece of art. The series revolves around an aspiring young man who has known it since his childhood that he wants to be the President of the United States of America.
The series is the exclusive work of Ryan Murphy, the same genius who is behind The American Horror Story and Glee. Actually, Netflix ordered the second season along with the first one. As the ending of the first season suggests the story is incomplete and the second season was always on the cards.
What to expect from Season 2?
Season 1 revolved around Payton Hobart of Saint Sebastian High School and his struggles to become the President of the school's student body. He had to maintain his public image and thrash the opposition. He believes that he will be the president of America one day. The last episode of season 1 ended with McAfee being appointed as a campaigner for an incumbent senator.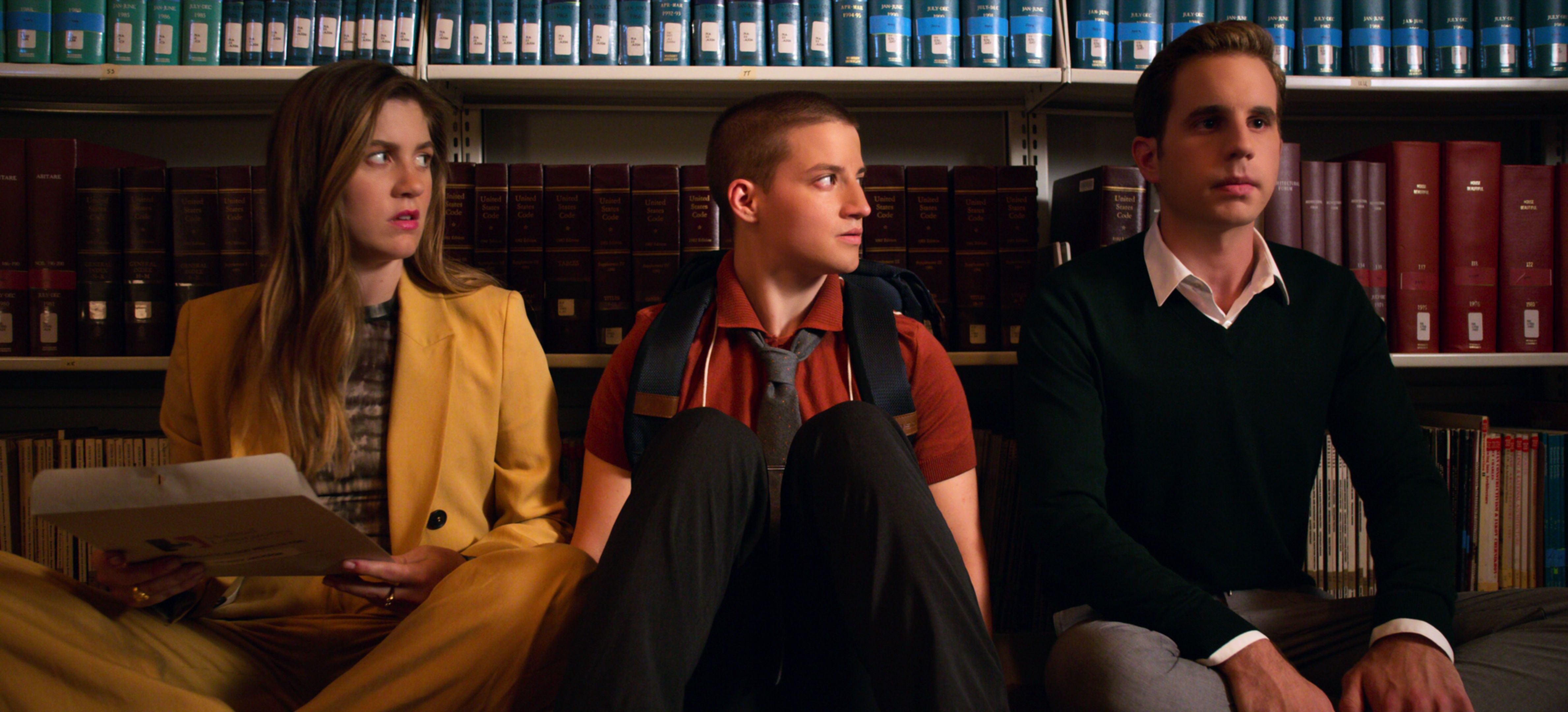 In the 8 episodes, we saw High School struggles of Payton and in the next one, it will be his struggle to the Senate by the guess we could make with the endings. The cast of the show will also show a shake-up as Gwyneth Paltrow will not be back. Ben Platt, Zoey Deutch, Lucy Boynton will be seen again. Ryan Murphy has hinted for some pure fun in his interview: "The stakes are high as it is for the new york race. I really, really love it because it is about a lot of things and it will be pure fun. TO see those three in a scene will be great".
When is the release date?
The release date is not yet fixed but the IMDb says the next season will be in 2020. Ryan Murphy produces strictly in a time schedule but the most probable date of release is next summer or early September. Season 3 and more can be on the plate. But we don't know about it. The second season will be about the Senate election. And after that Payton will run for President. Whatever the storyline, we know we will love it and we are looking forward to it.