According to the financial reports of the gaming giant Nintendo, Super Smash Bros. is now the most successful game of all time in the fighting genre in terms of sales. The stories were for six months that ended on September 30, 2019.
The game was developed by Bandai Namco Studios and Sora Ltd. and was launched by the famous gaming company Nintendo in 2018. About the game, this game allows the player to choose different weapons to eliminate their opponent. The various modes of the game make it more exciting. They will enable the player to play solo or teaming with other players using different methods that include single-player, multiplayer, and campaign modes.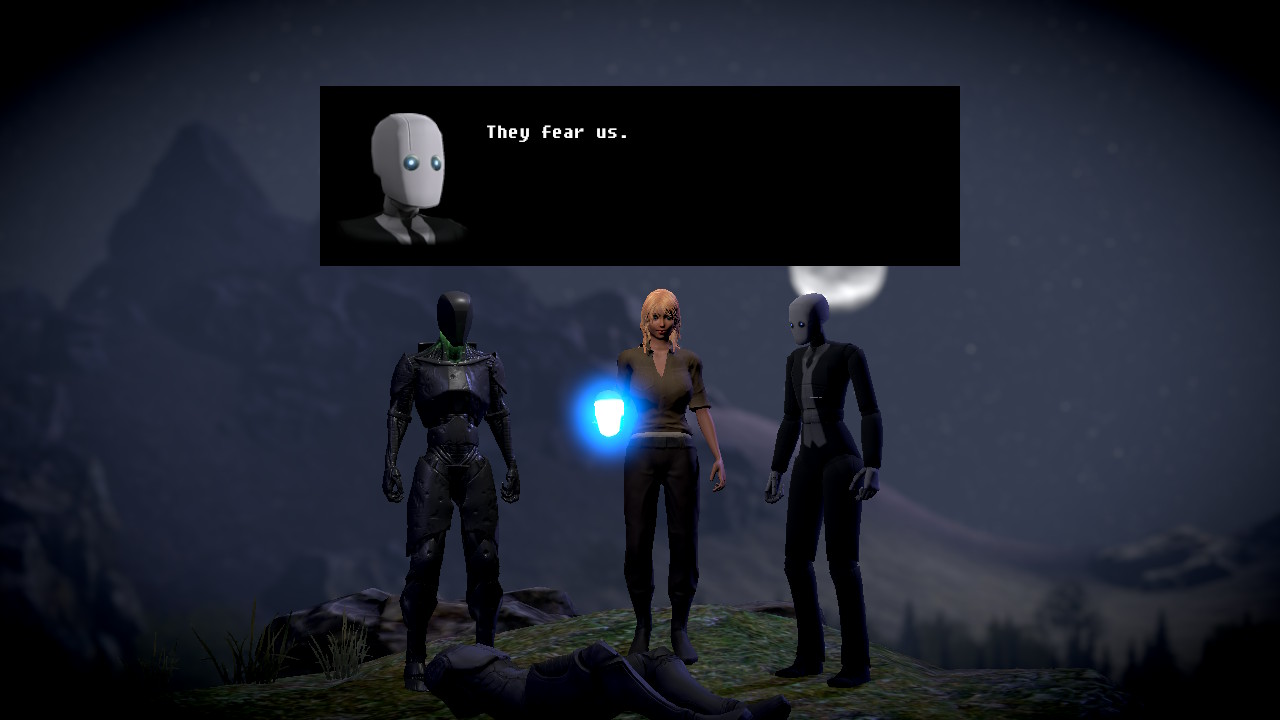 Also, the game has been awarded different awards in its year of release only such as New York Game Awards for the best fighting game, SXSW Gaming Awards in the category of excellence in gameplay, and Gamescom Awards for the best console game. Also, it has been awarded many times this year, and many more are yet to come.
The development of the game began back at the end of 2015 by Bandai Namco Studios and Sora Ltd and was released on December 7th, 2018. The teaser of the game was released in March 2018 by Nintendo and was revealed in June of the same year. The success of the game can be estimated by the fact that the game sold its 15.7 million copies in just one year, worldwide. And thus making it the most successful fighting game of all times in terms of sales.
In the last games released by Nintendo, this game managed to be at a second position just after Mario Kart 8 (19.1 million sales), surpassing Street Fighter (15.5 million sales).
About the game, it features more than 60 characters, including every character who was ever in the previous version of the game. Also, this is an entirely new game developed just for Nintendo Switch.