Has Gigi Hadid broken up with Tyler?
Reports confirm that supermodel Gigi Hadid has broken up with Tyler Cameron. The two have been dating for two months. But now it seems all has come to an end. Tyler has revealed in an interview that the two of them are just friends. He was quoted saying," We are just friends, I mean… that's just where we're at. Our relationship doesn't need to be public. She's a good people, she's an amazing person, and we're just keeping it friendly."
What we know
The pair were first seen together in August. Fans were doubtful of their relationship from the start. Dating rumors started circulating immediately. They were spotted together in several places. Tyler was even present at Gigi's grandmother's funeral after her unfortunate passing away. However, both of them had not confirmed their relationship. Tyler, in earlier interviews, also stated that they were "just friends." But now it seems there was more.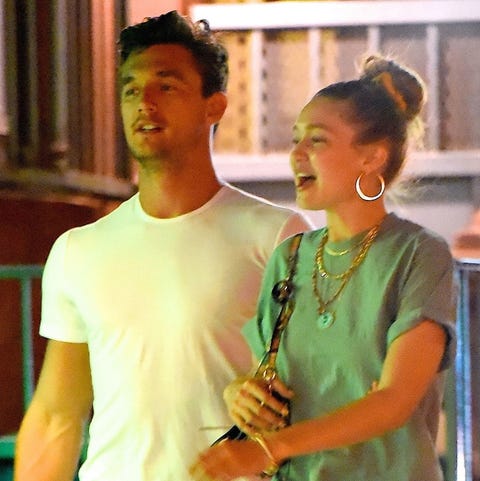 What Tyler said
The Bachelorette star Tyler Cameron has confirmed his relationship in an interview with People TV's Reality Check. He has also confirmed the breakup and referred to his ex as a "great person." He said he loved "meeting someone that was great" and that the two will remain friends.
Tyler was asked about the best part of their relationship, to which he replied, "Just meeting someone that was great. She's a great person, and I met a great friend. She's someone that I have a lot of respect for and think highly of, so I met a great person."
He has also said that it wasn't a bad breakup and that the two of them will continue to be friends.
The reason for the breakup is still unclear. We still do not know much details about the actual relationship. However, the news will surely disappoint fans of the couple.