Meghan Markel is one of the most sought after female on the planet. She is royalty. As well as the former Suits actress is trendy among the fans for her strong stance against intrusive paparazzi and tabloids. Meghan and his husband Prince Harry married in 2018. And they announced their relationship in 2016. But Meghan has been subjected to a lot of abuse from the tabloids after the announcement. Recently our new mum gave birth to a new royal, Archie Harrison Mount-batten Windsor. But the tabloids still were not quiet and are getting viler in their attacks.
Why Meghan?
Meghan is being subjected to such harassment because she is famous. She is not a conventional English rose that a Prince should have married. Meghan is a biracial woman of color. And on top of that, she was a divorcee before her Royal wedding. The final section of society believes that she is an American, and she should not be a Duchess in England. The shady remarks also come for her actress background.
Tabloids painted her as a C- list actress when she is a famous face in Suits Legal drama of American TV. Meghan and Harry are also under fire because of their recent documentary, where Meghan opened up about her mental trauma. Meghan has set an example against bullies for many, and her fans are loving it.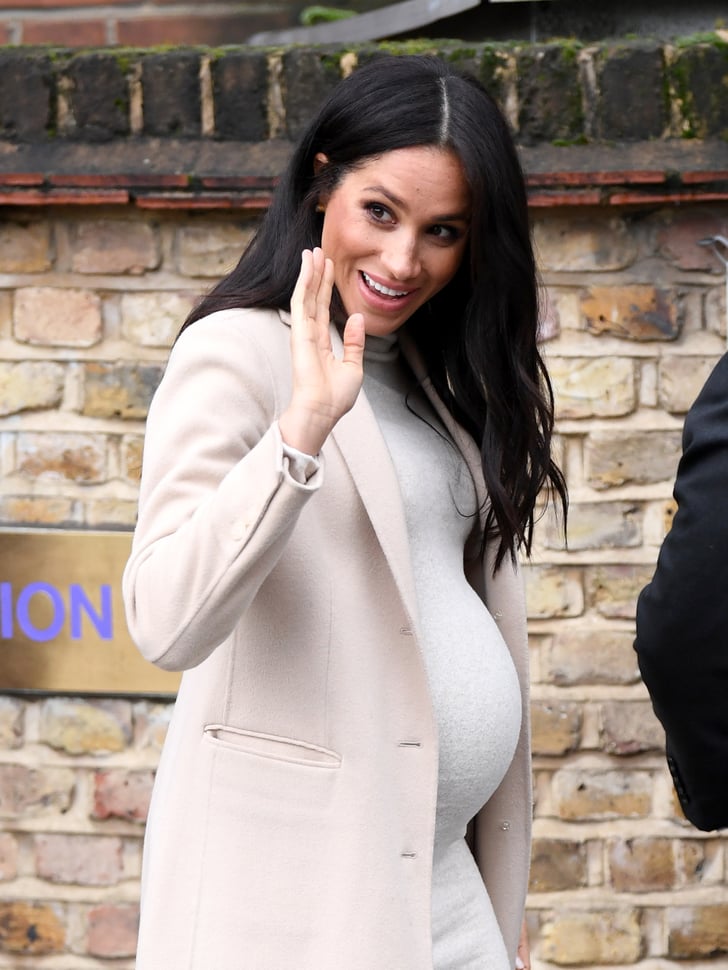 Post-pregnancy struggles and stance:-
Meghan gave birth to Archie in May, and her unconventional decision to stay behind while Harry gave free tabloids took the news wrong. They portrayed her as a snob. But she was recovering from the delivery, so it seemed rather cruel. A British DJ compared Archie to a chimpanzee as Meghan is biracial.
An innocent infant was also not spared. Harry and Meghan took up their royal duties, and Meghan edited the Vogue edition with a theme of Forces of Change. Tabloids still criticized her. Her dressing style and body after pregnancy were also ridiculed, but Meghan being Meghan, stayed firm.
When the limit got crossed,
Meghan is a very proud Duchess. The Duke and Duchess of Sussex Prince Harry and Meghan have now opened up about their struggles with the bad press they are being subjugated to. A tabloid recently published an edited private letter of Meghan sent by her to her father. This was the last straw. Meghan has taken action against the tabloid and that too in a classy way. She took the route of law. Meghan believes that her son needs privacy and the right to be happy.
She has taken action now so that Archie will not be subjected to the same effects as she is. Her husband is supporting her and declared on a palace website his support. Meghan is a truly amazing woman, and she is being subjected to all this bullying, but as her friend, Priyanka Chopra, said:- Only she is the one who can come up from all this.